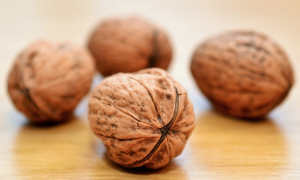 If you don't know where your data is and who has access to it then you will have a problem come May 2018 when the General Data Protection Regulations come into force.
GDPR makes you responsible for keeping your data safe. You will need to know precisely where your data is and who has access to it.
It would, of course, be nuts to hand your data and email over to a third party if it then means you have no idea where it is, who has access to it and what laws govern it. But that's exactly what businesses do when they sign up for cloud services!
If you are using a US cloud provider you will likely have no idea where your data actually is or who has access to it. In fact 96% of cloud providers are not GDPR compliant*.
No matter who you do business with, you need to know where your data is physically stored, and that such storage and processing is compliant with current laws.
GDPR compels organisations to take responsibility for their data and email instead of just trusting a third party who's business model is reliant on you handing over control of your data, on their terms, but with the liability with you. It's not a good deal, and not a safe one.
So what's the smart option? Well keeping your data and email on a server under your control makes sense. For SME businesses the Igaware Linux Small Business Server puts your data under your control, securely located in your office or a trusted physical location that you can access 24 x 7.
Be smart!
*http://www.securityweek.com/94-cloud-services-not-gdpr-compliant-report