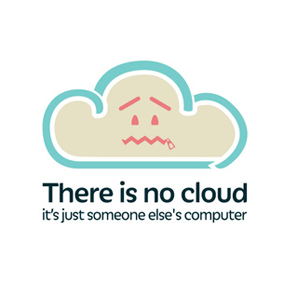 In May 2018 new legislation comes into effect, across the EU & the UK, called the General Data Protection Regulation (GDPR).
In a nutshell, GDPR has been created to protect citizens from privacy and data breaches and applies to every organisation, regardless of size to ensure data is kept private.  Breaches of GDPR will result in fines of up to 4% of annual turnover.
Because US law is not compatible with EU law, US cloud companies cannot legally supply services to EU companies.
This means any organisation using US cloud services (Microsoft 365, Google Apps, Amazon Web Services, Rackspace Hosting) will have to find alternatives.
Stay tuned for more on this.