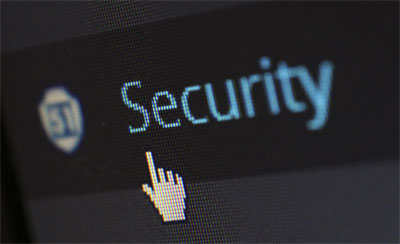 The Igaware Linux Small Business Server delivers privacy and security that simply isn't available with the Cloud.

In contrast to Cloud and other proprietary email and data services, Igaware offers a private platform where you have total control of your data and communications.
Igaware offers modern communication behind an enterprise class UTM Firewall.


Your IP address, your usage patterns, the contents of your messages—Cloud providers know more about your company than you do. In contrast, Igaware provides the benefits of modern communication without sacrificing privacy.


Data protection laws, data regulations, GDPR and even non-disclosure agreements are complex and ever-changing, with heavy penalties for breach. Having your email and data on the Igaware Linux Small Business Server simplifies compliance and reduces risk.