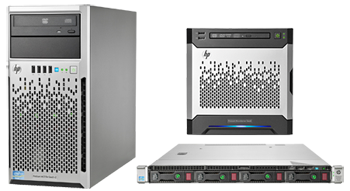 In the UK we ship pre-built servers with our software pre-loaded; this makes setup and installation easy; there's no software to load, compile, test, and no hardware to build.
Servers start from £595 exc VAT. They are built to match customer requirements; services required, storage needs, the number of users and expected future demands.
For overseas customers we can ship disks with software pre-loaded, to be popped into supported hardware; following a couple of BIOS tweaks you are up and running.
Support starts at £30 a month inclusive of all software updates, security updates, hardware replacement, telephone and email support.
Please email sales@igaware.com, or call us on 0191 280 4013 with your requirements and we will put together a proposal for you.